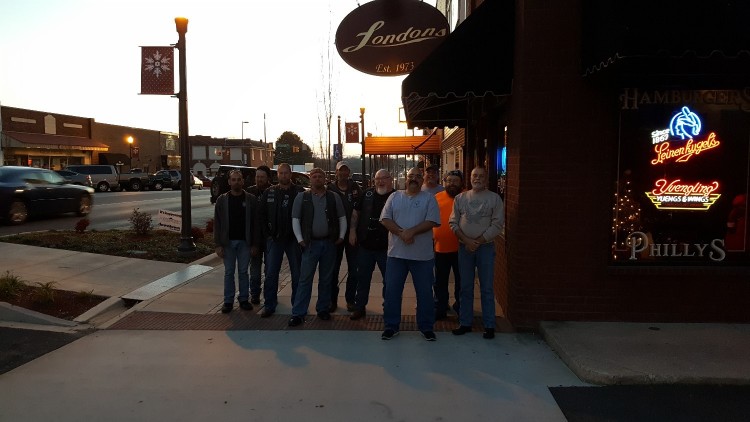 Our 2017 Christmas party at Londons. Good food good times we all had a GREAT TIME!!!!
The pictures below are from the fund raiser for Ronnie and Donna Barnett on December 9th 2017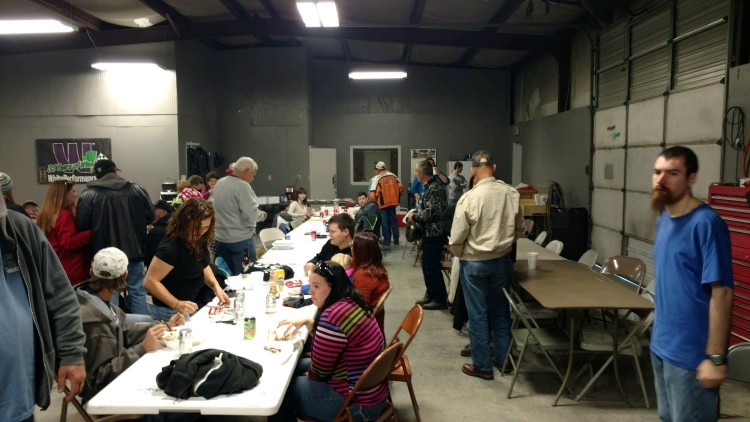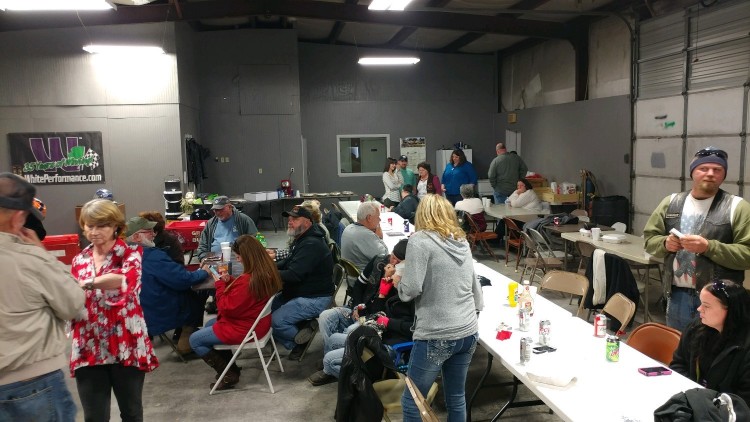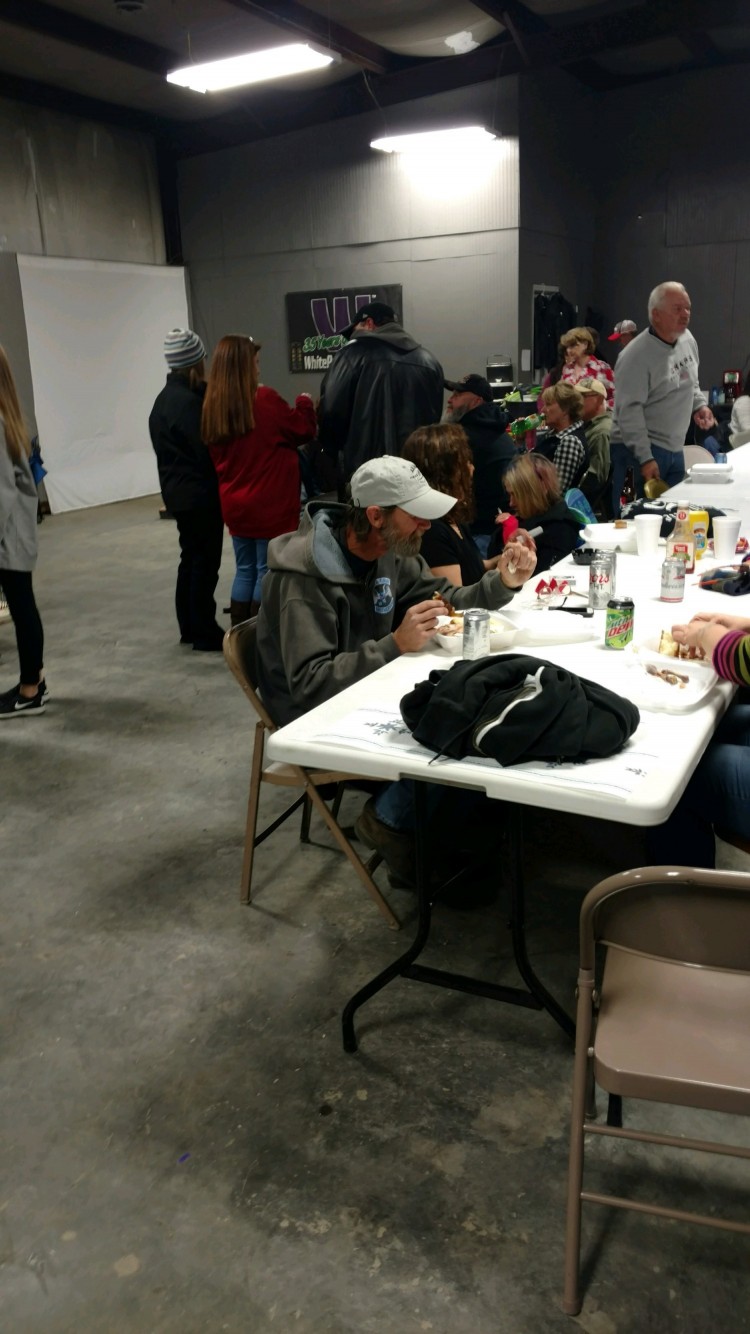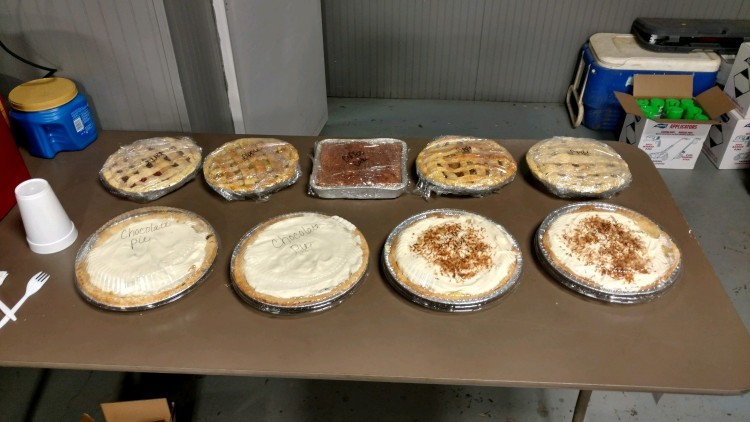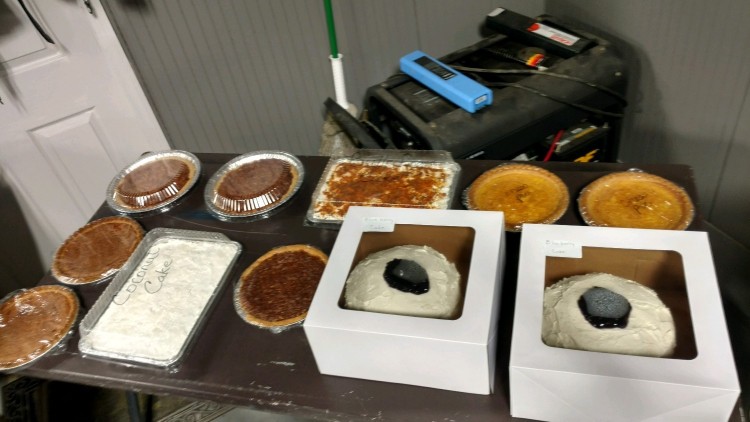 Pies and cakes to be auctioned off.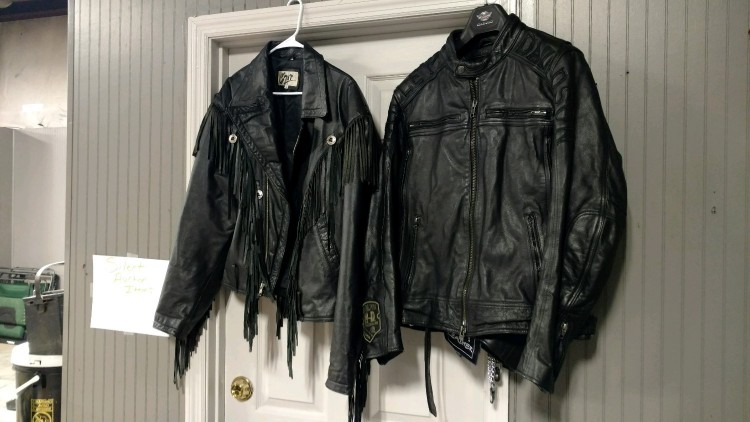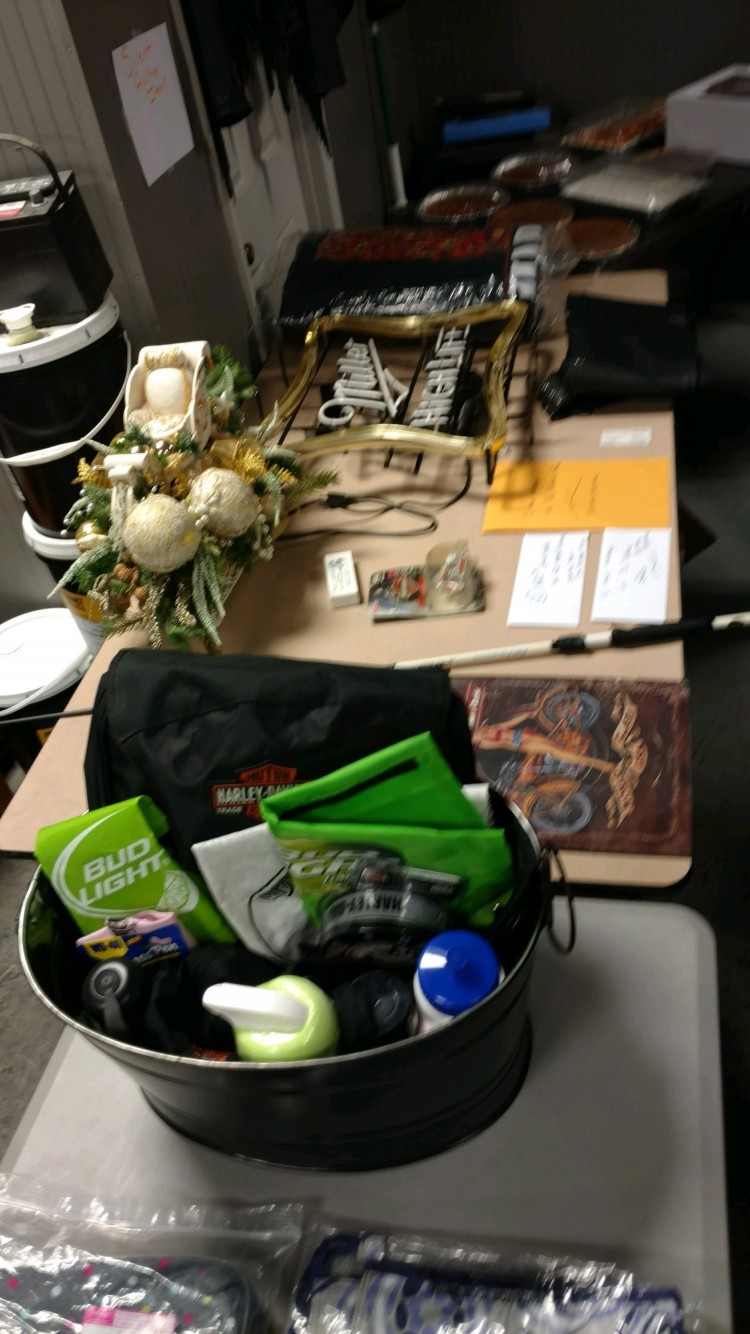 His and hers leather jackets for the auction.
More items for the auction!!!!