Dont Forget To Sign Our Guest Book!!!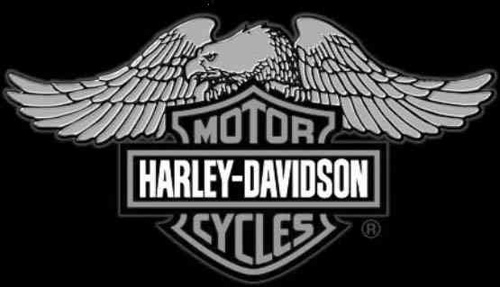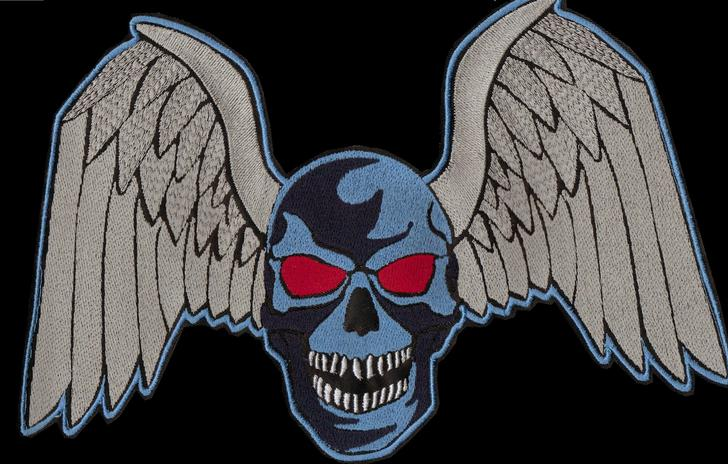 The Blue & Gray Brotherhood was established in Lincoln County, TN. in 2005 by members of previous clubs. When BGB started the founding members had the idea of having a men only group of motorcycle enthusiasts that has brotherhood like relationships between the members and doing what they love to do most and that is riding motorcycles. B.G.B consists of Northern and Southern members, and we respect each others heritage all while being proud of our own. B.G.B try's to help out within our community as often as possible as well as supporting many other charity events and benefit rides.
If you have any questions see our contact page.​